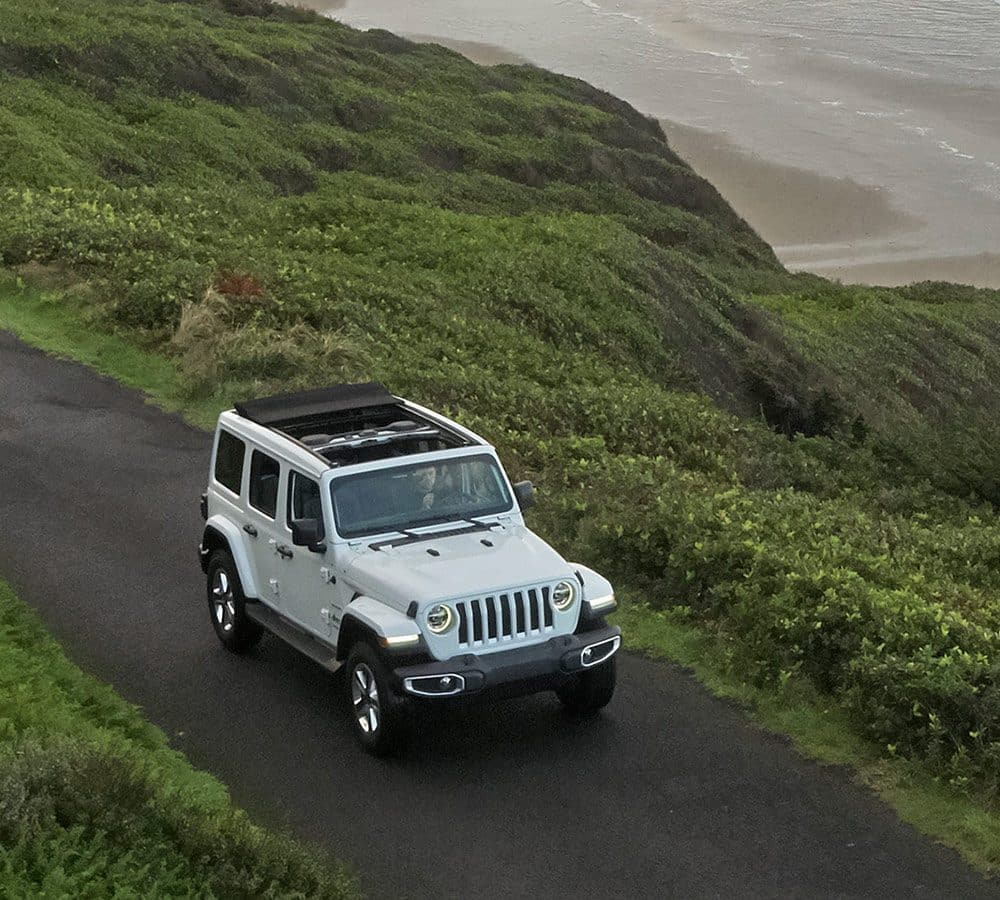 Jeep and Ram Service Center near Jeannette
There are many ways that our service center works to make sure that you are taken care of. Beyond just offering up our services to everyone in the Jeannette area, we also give you free WiFi, a shuttle service, Mopar performance parts, a drop-off service, rental vehicle, and authorized state inspections. No matter what you are here for, we will get the job done, and get it done well.
About Jeannette Pennsylvania
Located in Westmoreland County is the beautiful city of Jeannette. The name came from one of the original fathers of the city, who intended to honor his wife by naming the city after her. In July 2013, the city celebrated its 125th anniversary, making it an older, historical city, with plenty to offer. A few notable people from Jeannette include Marissa Moss, William A. Shomo, LaMont "ShowBoat" Robinson, Mike Getto, and Dick Hoak. This is a city that has everything you could possibly need, including a rich history. Stop by our dealership today and make use of our amazing service center.
Schedule Appointment
Get into our dealership today to make sure that your vehicle is taken care of and maintenance isn't pushed off! We can't wait to meet you!
Specials and Coupons
Interested in saving money? Through our specials and service coupons, you will never be lacking for ways tosave money. You need to keep your vehicle in peak condition, and we want to be a part of that.
Mopar Parts and Accessories
No matter what kind of part you need, we only offer the best and most reliable options. We never offer aftermarket, and want to make sure that Mopar is a part of your life.
Auto Repair Services
No matter what you are looking to get done, like the addition of a new set of wheels, we will get the job done for you! Our technicians are well-trained and efficient.
Victory DCJR Services
Victory DCJR has a variety of useful service and parts resources right on our website! Here are a few of them: