Jeep Wave Customer Care at Victory DCJR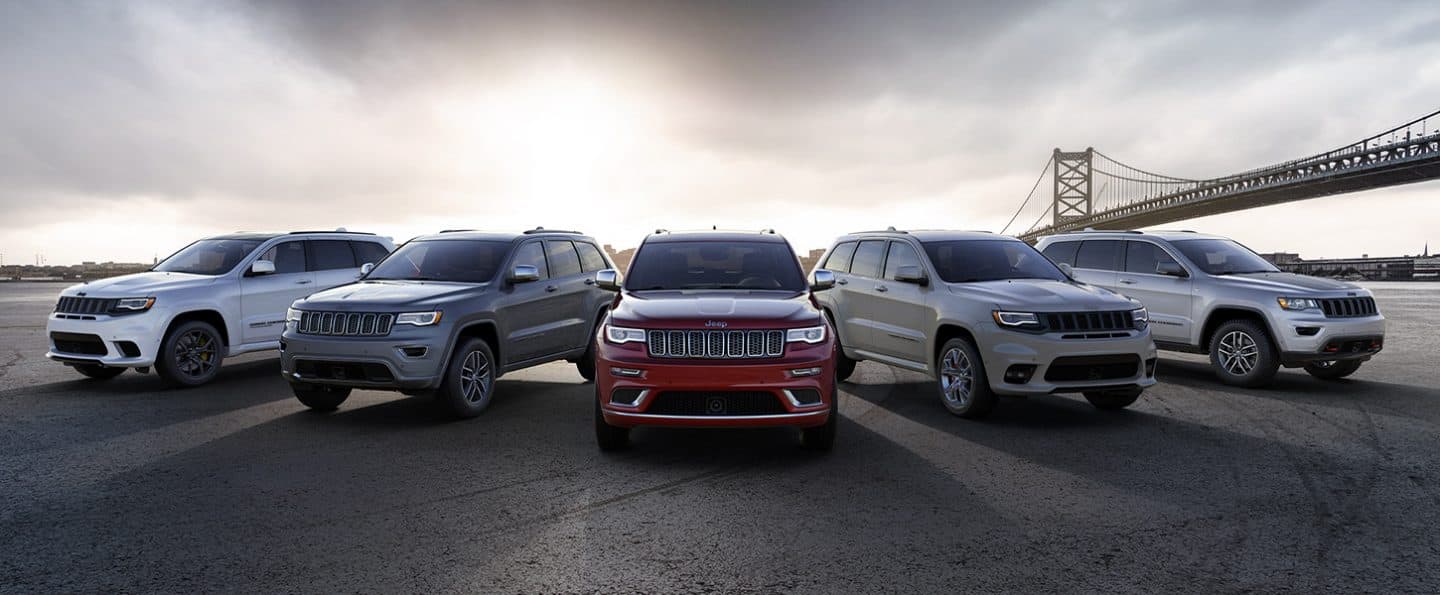 Jeep Wave Customer Care at Victory DCJR
Presented by Victory DCJR of Delmont
When you buy a Jeep vehicle, you become part of a family with very deep roots. Not only this, but your vehicle is also probably the second largest investment of your life, so you want to take care of it. Jeep understands this, which is one of the reasons all 2021 Jeep models come automatically enrolled in Jeep Wave Customer Care. Here at Victory Dodge Chrysler Jeep Ram, we know you depend on your car, so we're proud to honor Jeep Wave and all its amazing benefits. Keep reading down below to learn more about Jeep Wave and all it has to offer!
What is Jeep Wave Customer Care?
As you may know, 2021 marks Jeep's 80th anniversary. And to celebrate, they've released special 80th Anniversary Editions of all Jeep models. To add to the celebration, Jeep also made their customer loyalty program, Jeep Wave, standard across the entire 2021 lineup. Vehicles and Jeep owners covered by Jeep Wave get exclusive vehicle care, 24/7 support, and much more! In addition to the automatic enrollment of 2021 models, owners also get an extended membership from 24 months to 36 months! That certainly is a fantastic way to celebrate an anniversary!
What are the benefits of the Jeep Wave Program?
In addition to 24/7 roadside assistance, vehicles covered by Jeep Wave get their first three oil changes and tire rotations for free within the first 36 months of ownership. Furthermore, owners of vehicles enrolled in Jeep Wave gain VIP access to Jeep Brand events nationwide and to exclusive events. Other benefits include trip interruption coverage for up to $1,000 per use and same-day no-cost rental for routine maintenance.
Can I Use My Jeep Wave Benefits at Victory DCJR?
Absolutely! Jeep knows your car is necessary for your everyday life, and so do the folks here at Victory Dodge Chrysler Jeep Ram of Delmont. This is why when you buy a 2021 Jeep model from Victory, an expert sales team member will go over the program with you to make sure you understand all its great benefits. Once you own your vehicle covered by Jeep Wave, our service center will honor your first three free oil changes and tire rotations, as well as the same-day rental.